During my trip to Cairo (which was supposed to be a one-way trip but didn't work out that way), I ended up having a layover at Sheremetyevo International Airport, Moscow, Russia.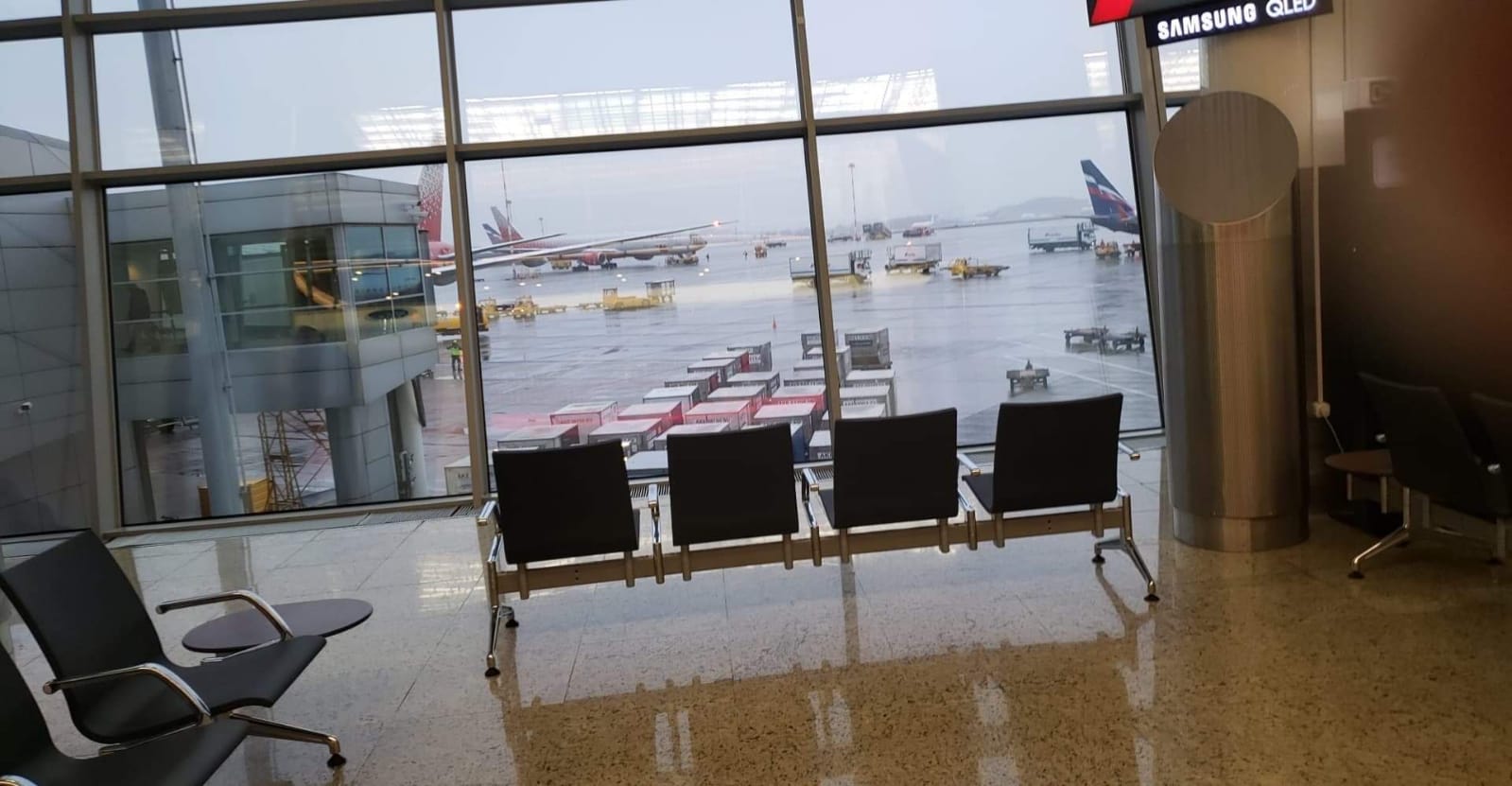 My layover was almost nine hours long, but two of the others were shortened due to early landing and someone I met. Since her flight left from Terminal D, we stayed nearby. Conversation-wise, we strayed from religions to politics. While we certainly had our differences in opinions, we also agreed on several subjects. I will leave out our subjects since readers may find themselves triggered for no other reason but that someone disagrees with them.
While we talked, we looked around the terminal. We visited a couple of shops but mostly looked since the prices were quite high.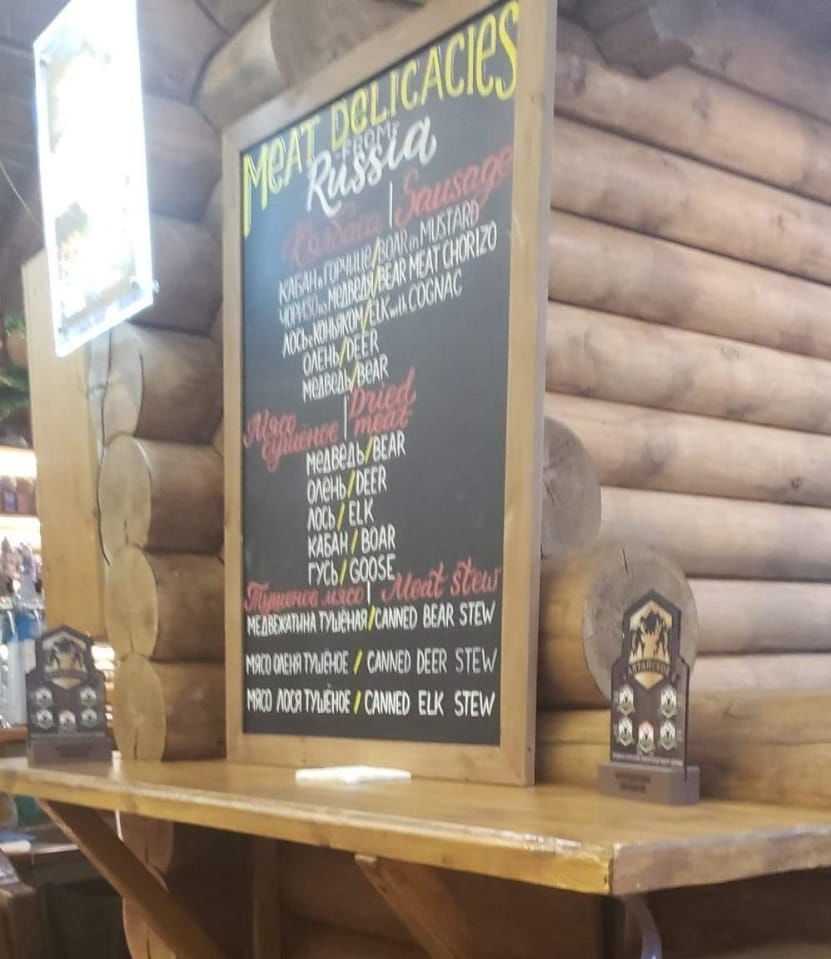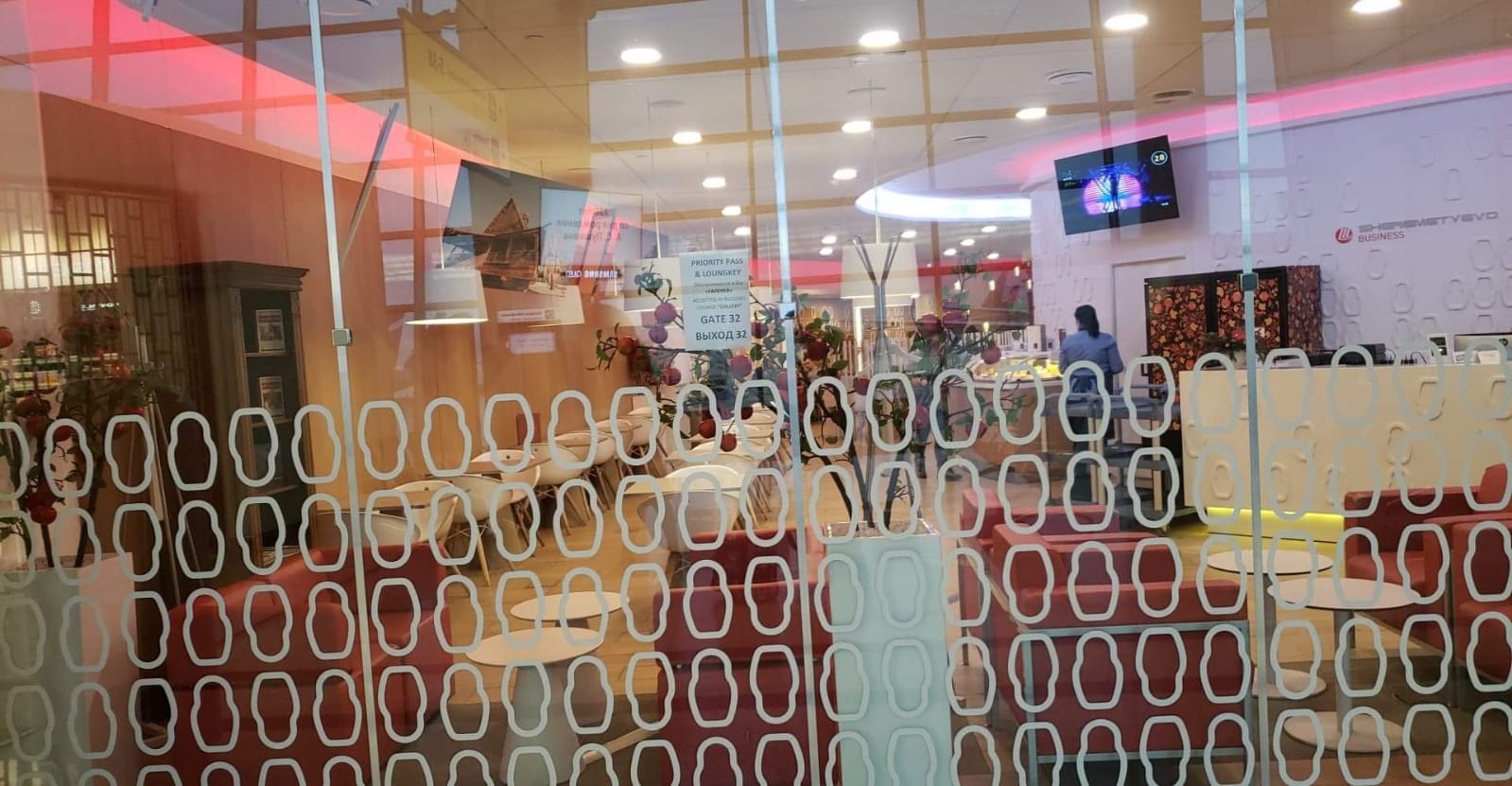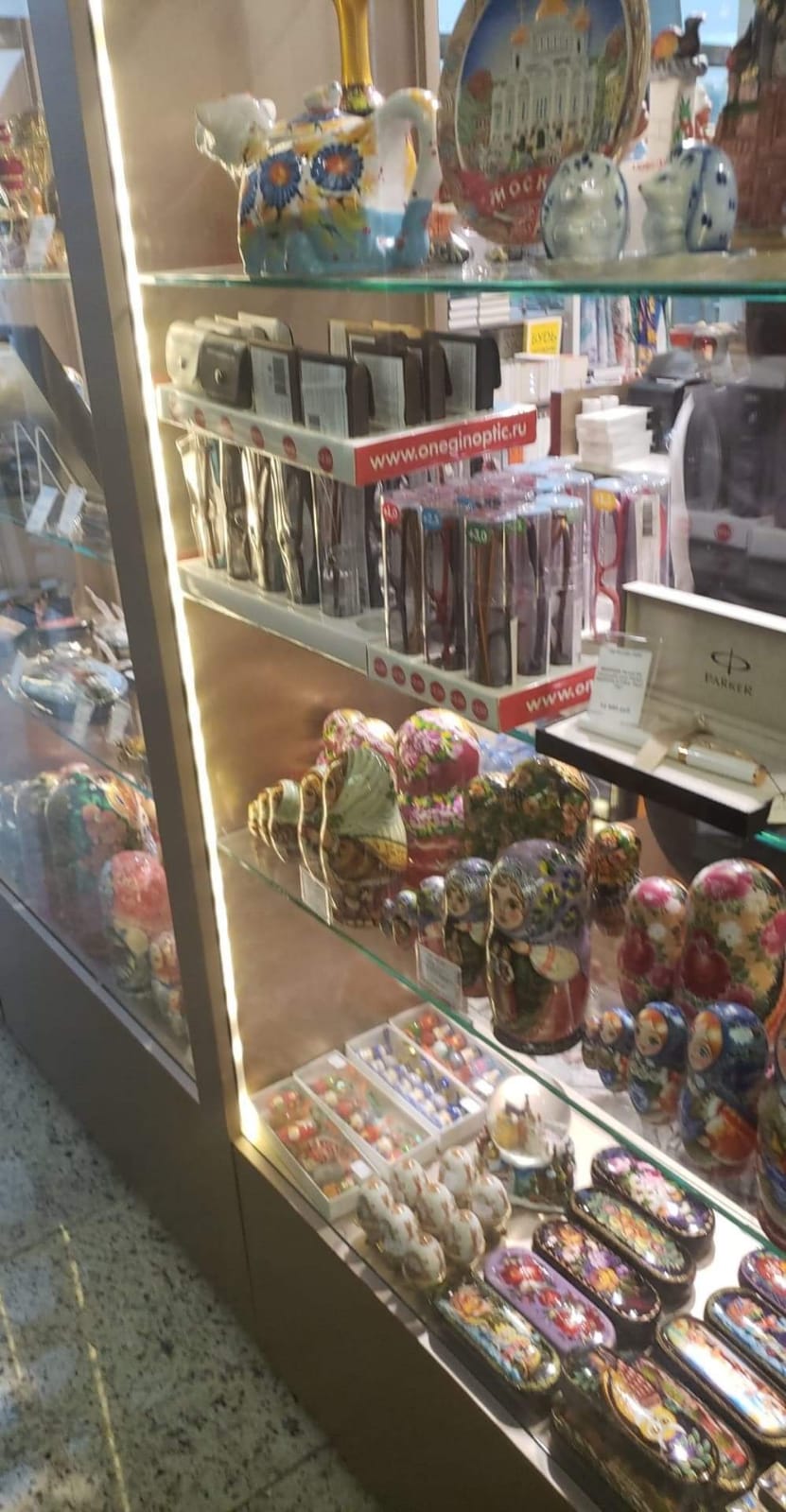 Eventually, the woman left for her flight, which left me alone. Since I've never been out of the country before, let alone out of the country by myself, you can imagine that sinking feeling in my stomach. I decided the best thing I could do was head towards my terminal.
It took about twenty minutes, but I finally arrived at the gate for my flight. So I sat down and waited. Hours went by, a few people started to show up. I headed toward the bathroom. After coming out, the area was filled, my seat taken.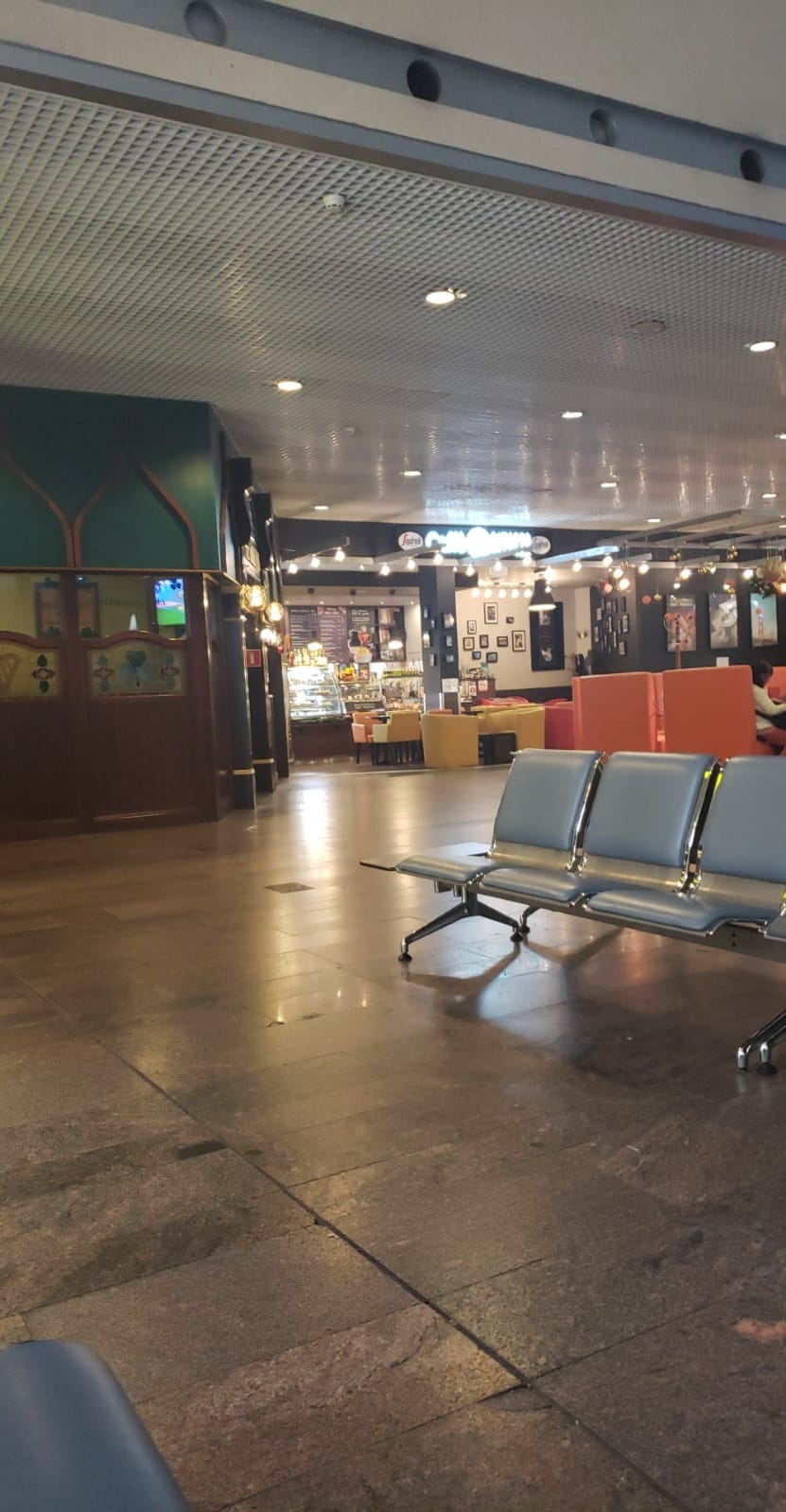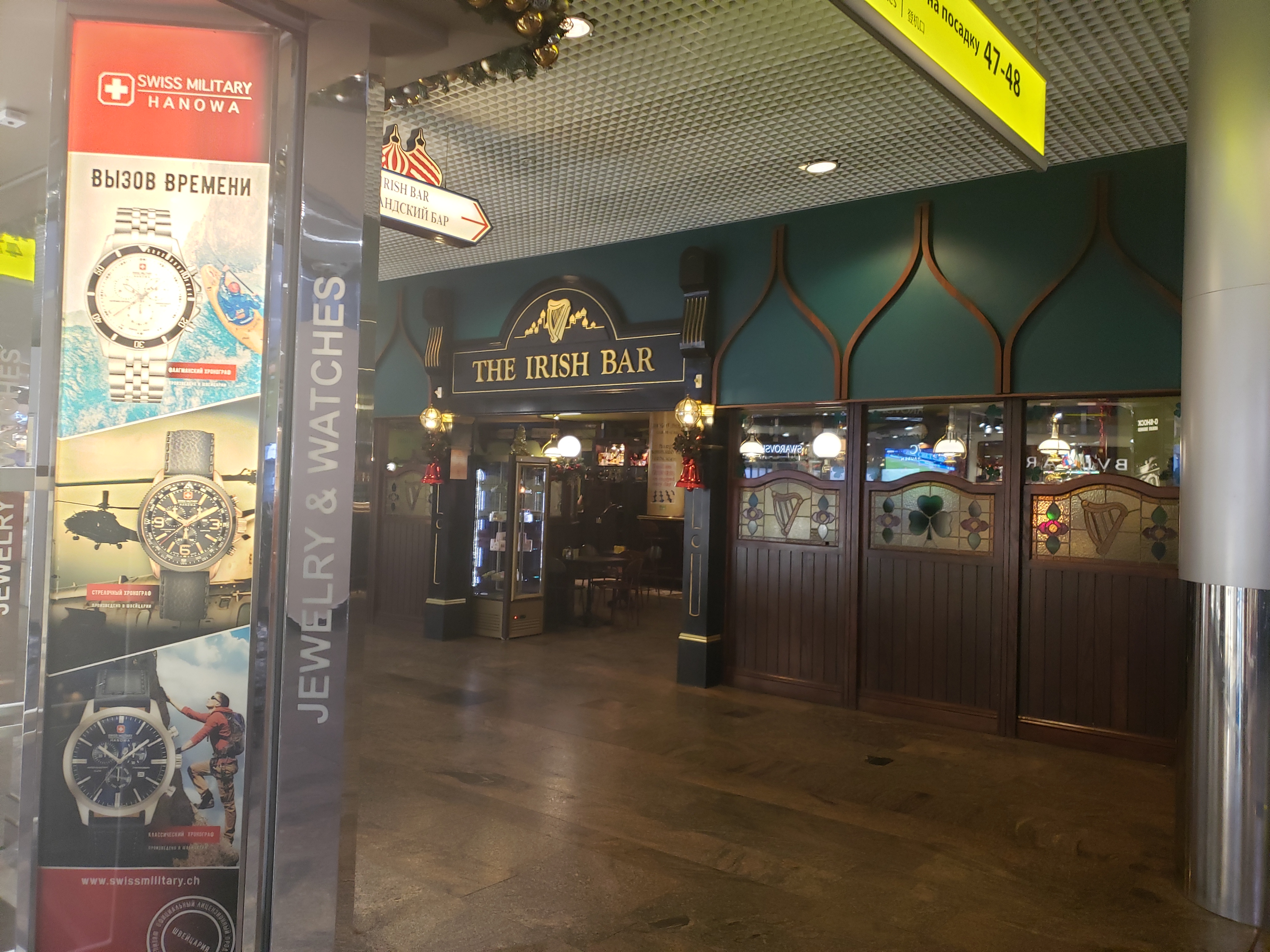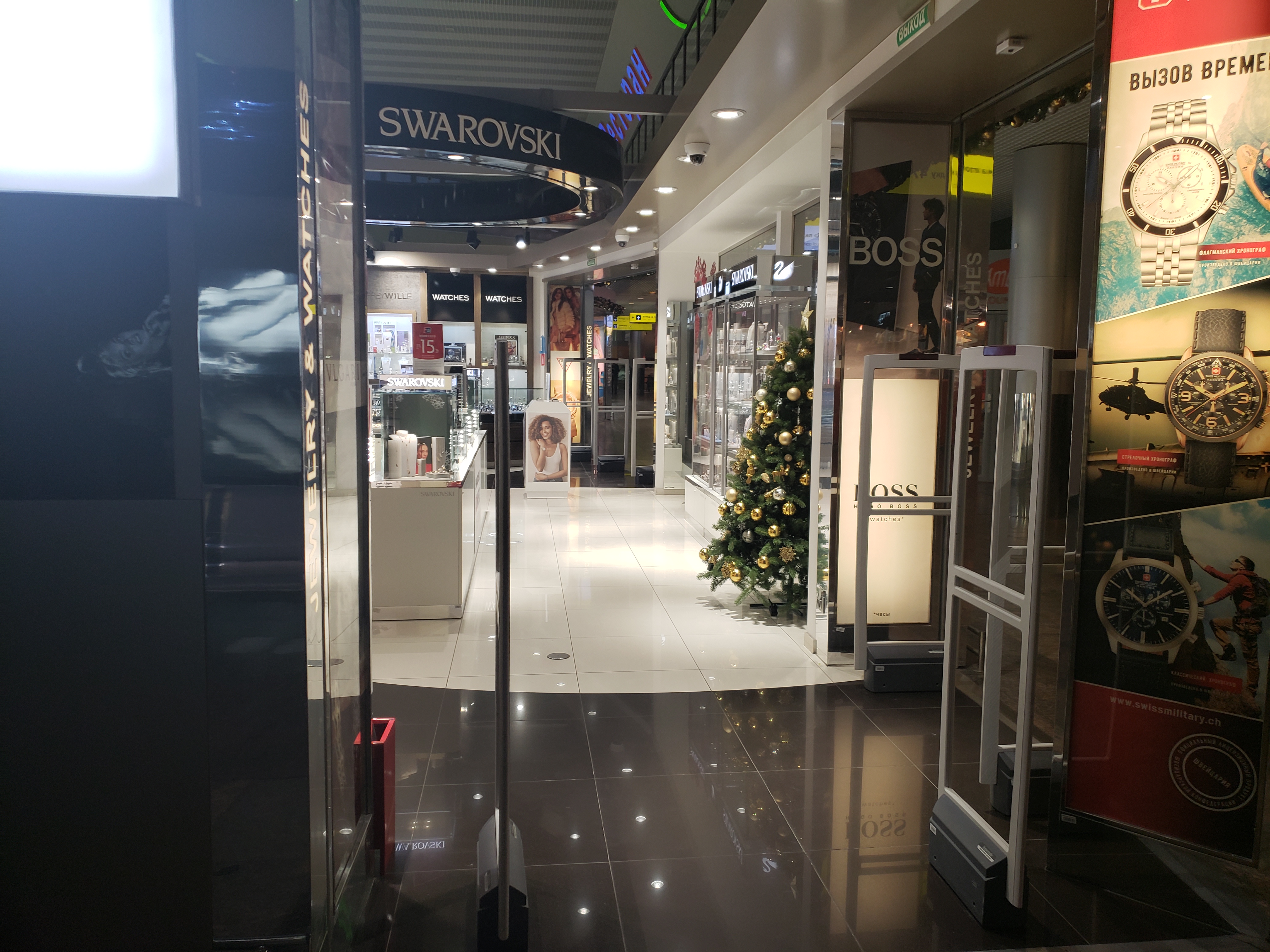 Overall, the Russian airport was quiet (which I absolutely loved!), well-kept, and a pleasant experience for someone that did not like JFK (until he came back). I ended up missing the airport after having gone through Cairo International (and being in Cairo with all the noise).
Please note: the author's opinions do not voice the opinion of PCOR9. All questions relating to the article or actions of the author should be addressed to him or her directly with a follow up by the author. PCOR9 is a network ministry that allows authors of various opinions but with Christ-like-minded views.