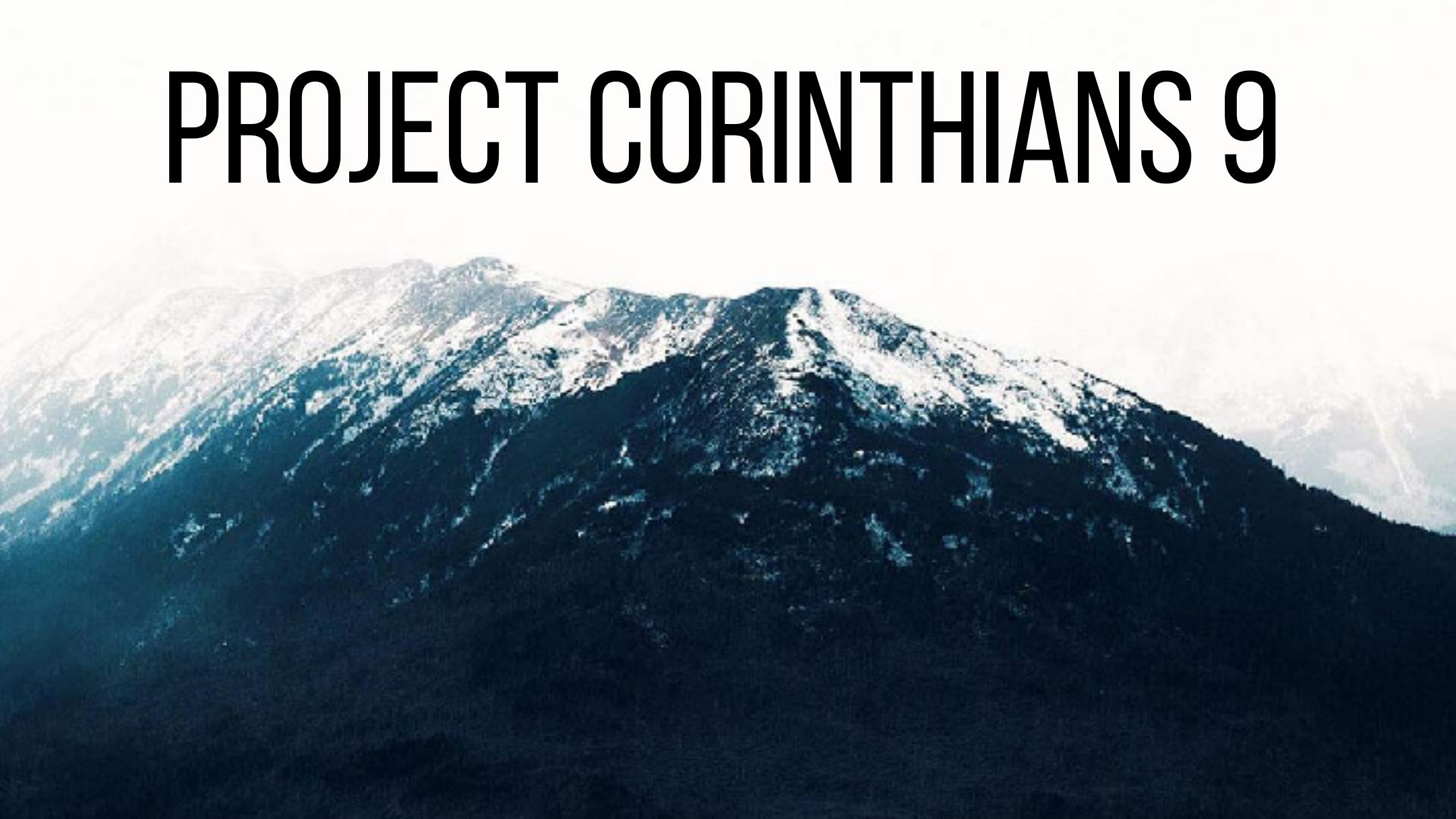 We all have a choice, to choose Jesus or to not choose Jesus. It is our goal (PCOR9), to get as many in the family as we can. So let us let you in on what we've been working on. Now, normally we wouldn't write an article on this, but we felt we needed to be transparent and notify you of everything. Starting off, we have:
Our business plan – this is very important for us as we've been needing to update our ideas, products, and services.
A fundraiser site – designed so that we can help fund others without having to put in much of PCOR9 money. Instead, members can donate, get a tax-deductible, and still fulfill the PCOR9 mission alongside us.
Several teaching materials – based on Christian doctrine, teaching, living, etc.
One of our directors will (possibly) be helping a church plant.
We are looking into creating a plan for missions to pave the way for future missions.
A one-time and recurring donation system.
Our 501(c)(3) will have a cost that came unexpected (because we are a religious organization), we hope to have it up and running soon.
We will always be pushing for PCOR9 and we hope you'll help us push. We will be trying to get everything up and running by March. We will be working to spread PCOR9 everywhere. I understand this article is unlike our usual PCOR9 articles and we will be working to create more content filled/quality articles. We are also hoping to send out a missionary or two soon.